Featured Video
3 Bros in the Sewer
THE OFFICIAL WEBSITE OF PIERCE PARIS
Get exclusive member's only access to all of Pierce Paris' private scenes. Sign up today and experience the world of XXX stuntman and adult film star Pierce Paris.
Get Inside Access
As a member of Pierce Paris' official website, you'll gain unlimited VIP access to exclusive videos and photos of Pierce Paris from his private collection. Watch Pierce Paris and his sexy friends in hours of the hottest content.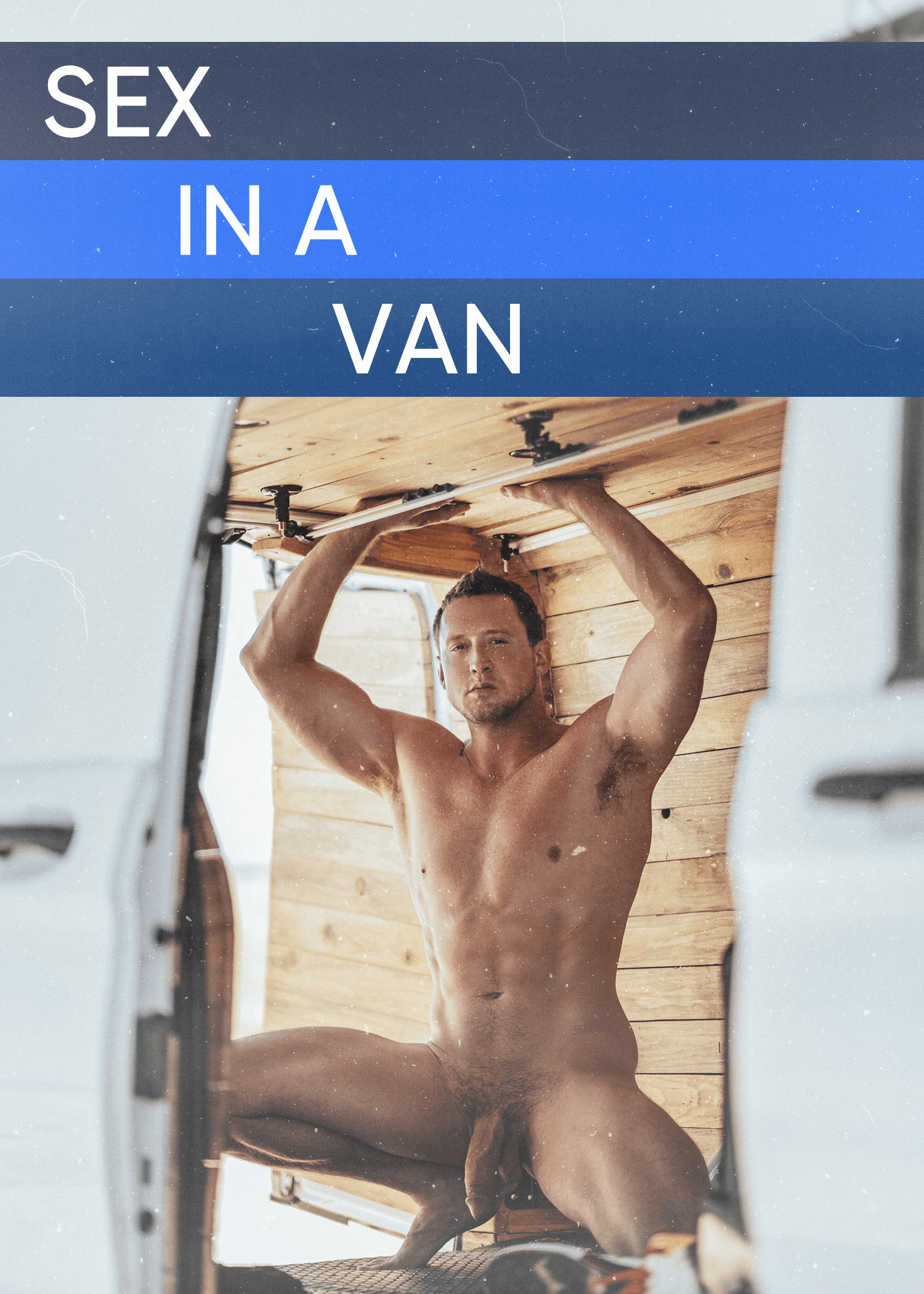 Pierce Paris drives around a deserted city picking up horny men for some sex crazed fun in his van. View More.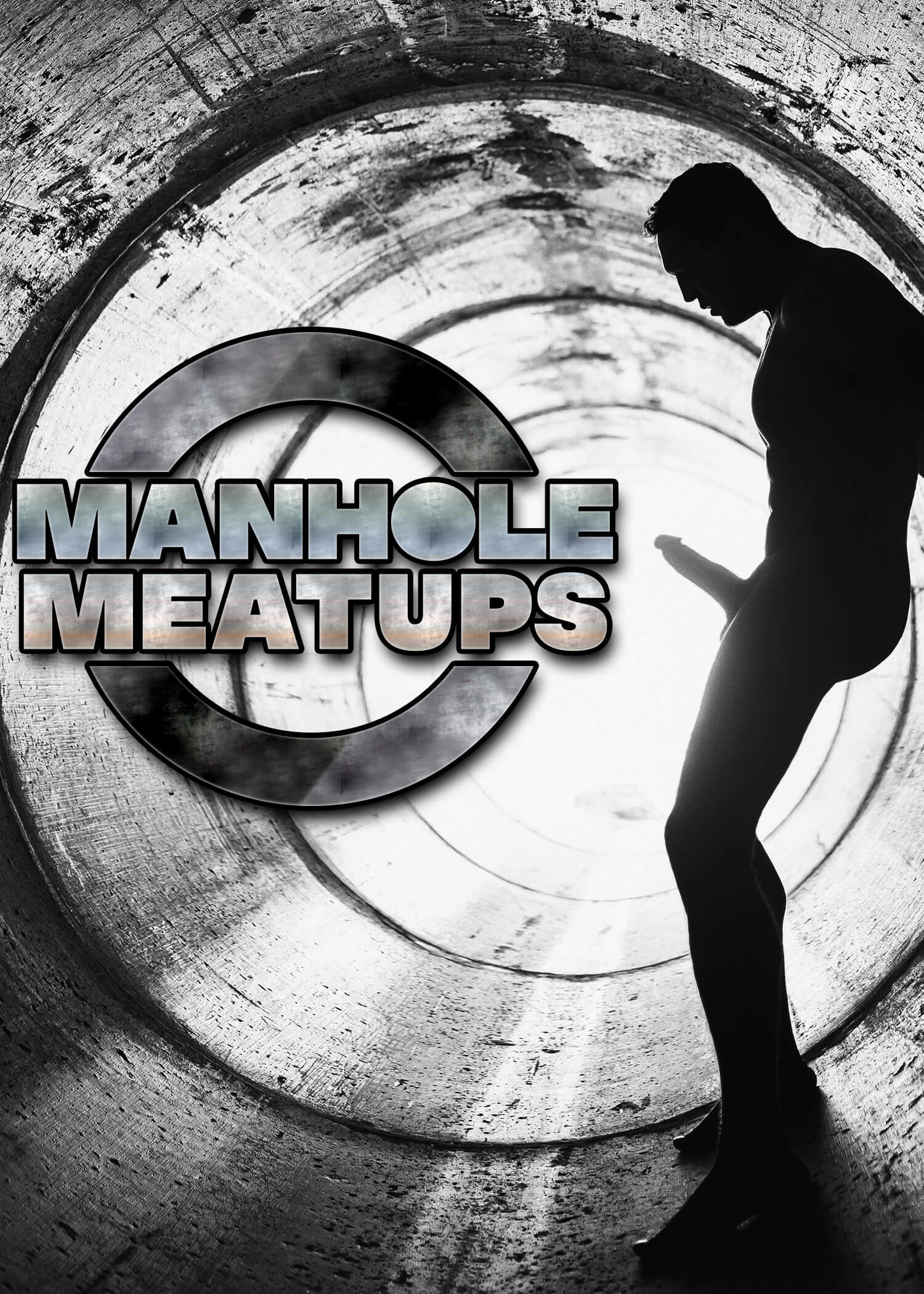 With his thick meat out, Pierce Paris explores the seedy underground of the city. Who knows who he'll meet. View More.